Welcome To The Croatian Cultural Centre
---
The Croatian Cultural Centre in Vancouver, British Columbia, Canada and is owned and operated by the non-profit charitable society: United Croats of Canada – King Tomislav Branch The society was founded in Vancouver in 1957 by Croatian immigrants and was incorporated under the Societies Act of British Columbia in 1977.
The Croatian Cultural Centre celebrated it's grand opening in 1986 and has since then become a well respected multipurpose facility in the city of Vancouver.
Croatia Days 2023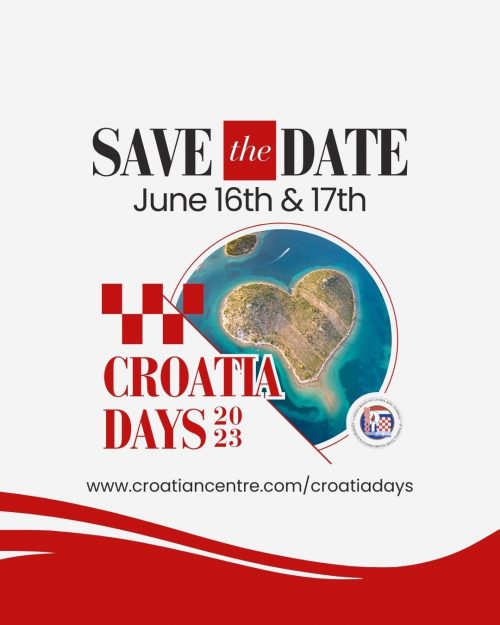 THANK YOU TO OUR SPONSORS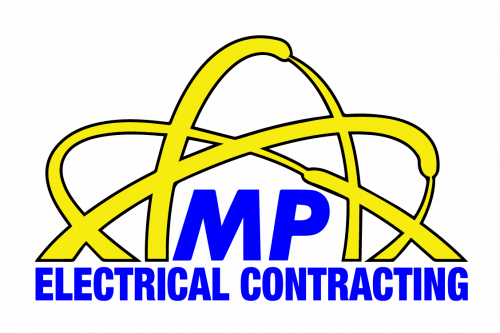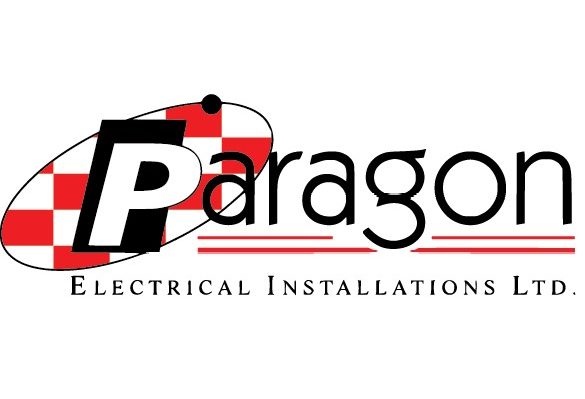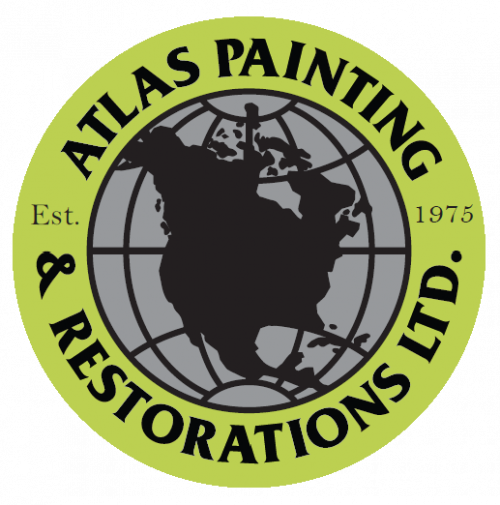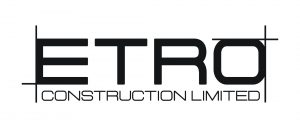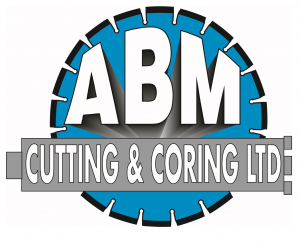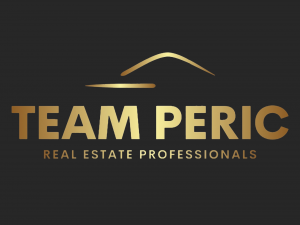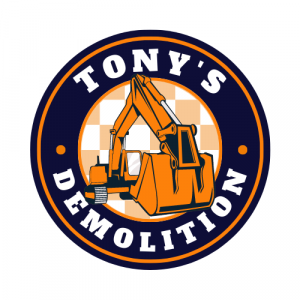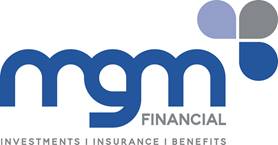 Featured Events
Croaticum
---
---
The Croatian course will be taught by Croaticum – Centre for Croatian as a Second and Foreign Language of the University of Zagreb. This accredited post-secondary institution will deliver a synchronous interactive online course.
---
---