Welcome To The Croatian Cultural Centre
---
The Croatian Cultural Centre in Vancouver, British Columbia, Canada and is owned and operated by the non-profit charitable society: United Croats of Canada – King Tomislav Branch The society was founded in Vancouver in 1957 by Croatian immigrants and was incorporated under the Societies Act of British Columbia in 1977.
The Croatian Cultural Centre celebrated it's grand opening in 1986 and has since then become a well respected multipurpose facility in the city of Vancouver.
Featured Events
Croaticum
---
---
The Croatian course will be taught by Croaticum – Centre for Croatian as a Second and Foreign Language of the University of Zagreb. This accredited post-secondary institution will deliver a synchronous interactive online course.
---
Croatian Language Classes
---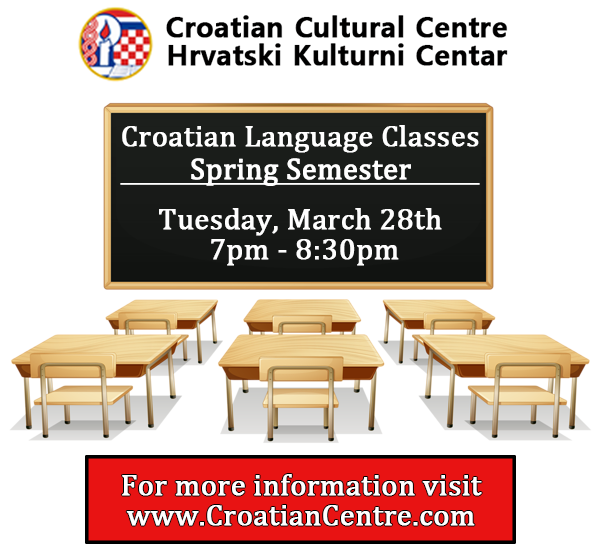 Canadian-Croatian Chamber of Commerce is delighted to invite you as a potential financial or in-kind sponsor of the 5th Annual Croatian Wine Night.
---
Experience SYNCRA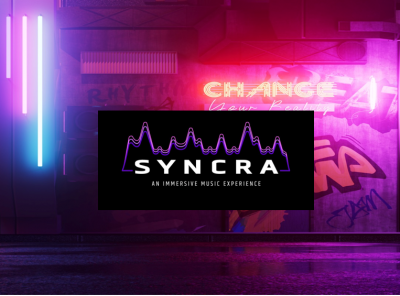 ---
SYNCRA City is an interactive exhibit that merges Music, Tech, Sci-fi, Interactivity, Animation, and Visual Design to create a futuristic cyberpunk city that lives in a constant state of flow between each of its neighborhoods (rooms) and the music beat that fuels the city.
​
The immersive experience and the interactivity are felt everywhere. Every color, shape, or music beat is in perfect sync, and everything moves beautifully as the guests interact with each of the city's neighborhoods, creating a unique futuristic cityscape.
The city uses top-notch technology such as Projection Mapping, Spatial Augmented Reality, and Complex Interactive Games that will deliver a unique visual and immersive experience. This an excellent opportunity to visit and witness the potential of technology implemented in art and entertainment
You are invited to come and become a citizen of SYNCRA City and keep the city alive, living a unique experience each time you visit us.
---