Credits
---
Croaticum's program can be listed as an external course on a student's high school transcript. UBC Admissions has approved of the program as meeting the second language requirements for admission into UBC and can satisfy similar requirements at other post-secondary institutions. Students will earn ECTS credits which are transferrable towards future university credits.
---
Online Classes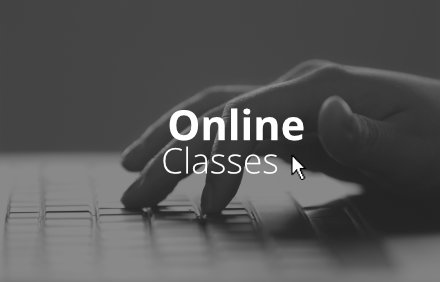 ---
This accredited post-secondary institution will deliver a synchronous interactive online course. Beginner classes will be offered on Mondays and Wednesday from 9 p.m.-10:30 p.m. Pacific Standard time (PST). Intermediate classes will be offered on Tuesdays and Thursdays from 9 p.m.-10:30 p.m. PST.
---
Register for the Croaticum Winter School Program
Registration now open! Register your child to learn Croatian, taught by world class professors and help keep the Croatian language alive in the diaspora.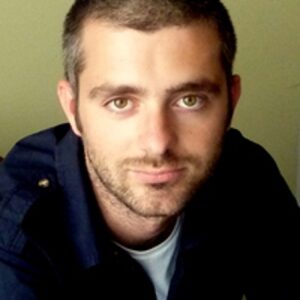 Darko Matovac, PhD / Lector and Research Associate, Croaticum, Department for Croatian Language and Literature, University of Zagreb
Croaticum is the oldest and biggest institution that teaches Croatian as a second, foreign and hereditary language. One of Croaticum's foundational and long-term missions is to actively help Croatian communities outside of Croatia to continually teach Croatian and stay in contact with Croatian culture. We are excited and proud to be offered the opportunity to participate in this project, and to add UBC to the list of universities with which we have a working relationship. We believe that cooperating with such quality partners, we can reach our common goal of strengthening the Croatian diaspora in British Columbia and enlarging the visibility of the Croatian language abroad.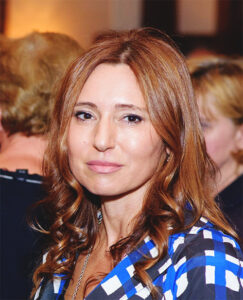 Ana Bačić M. Ed. / Coordinator of Croatian Language Programs in Canada, Ministry of Education of the Republic of Croatia
We are excited to provide BC high school students both an avenue to study Croatian and obtain an University of Zagreb certificate. We find often in the diaspora there is a lack of Croatian language instruction for high school students. This collaboration will address this gap and will position BC with Ontario where Croatian has been taught in high schools since 1988.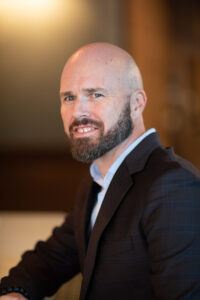 David Gramling PhD / Professor and Head, Department of Central, Eastern, and Northern Studies, UBC
Less commonly taught languages like Croatian are no less important to us here in Canada and at UBC than are German, Spanish, or Mandarin. They house countless generations' knowledge, experience, and meaning, and we cannot do without them. We in the Department, and in the Faculty of Arts, are eager to embark on this partnership, to embolden our commitment to engage and study Southeastern Europe in all its complexity, and to strengthen Croatian-speaking communities and opportunities in British Columbia.
---